Guest Comments:
"Charming place! Authentically restored with small sink in the bedroom, vent over the door, and period touches. (People of a certain age will remember the sinks, the vents, and even bathroom/shower down the hall for budget travel
...
"
Johanna W. - ,
"Amazingly helpful and friendly staff. Themed rooms of historical events from the area or INSIDE the hotel makes this a bit of museum as well. Stayed there while just passing through and will definitely make the trip just to stay
...
"
Trip Advisor - ,
Read More
Sign
About Us
The Hotel Eastin is an historic, boutique hotel in Grand County, Colorado that provides guests with a one-of-a-kind mountain experience.
Each of our 26 rooms are unique in character and design; room cleanliness and quality bedding are our top priority and standard of care.
Because every room is different and offers different amenities, we encourage guests to browse the
Rooms
, and read descriptions to find the room that best meets their needs.
History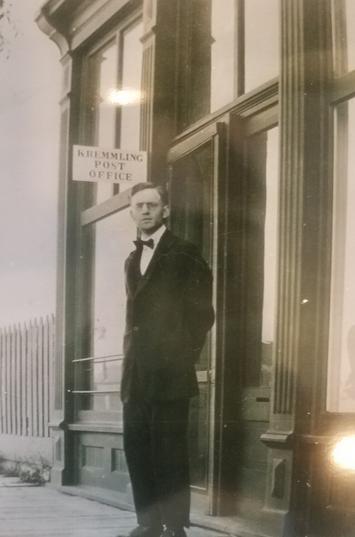 The original structure was built in 1906 by Casper Schuler. It was the first brick-and-mortar building in Kremmling, Colorado. The first floor housed the Kremmling Bottling Works, which manufactured and dispensed sarsaprilla, ginger ale and lithrock.
The building's second floor functioned as an 8-room boarding house. Called The Schuler House, it was managed by Miss Elise Kleinholz. In 1914, Casper sold the building to Miss Keinholz, whoc ontinued to operate it until 1933 when she sold the building to the Eastin family.
The Eastins added 20 rooms, and changed the name to the Hotel Eastin. Mr. Eastin was a pharmacist, and opened a pharmacy in the former Kremmling Bottling Works space. (The pharmacy also doubled as the town's post office.) Two generations fo Eastins have operated the Hotel.
Among notables who have stayed at The Hotel Eastin are John Wayne, author Zane Grey, and Burl Ives.
The late, great John Wayne spent a week and a half at the Hotel while filiming the movie "True Grit."
Well-known Western writer penned his famous book, "The Mysterious Rider" while staying at the Hotel in a room now named after him.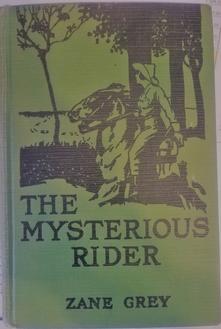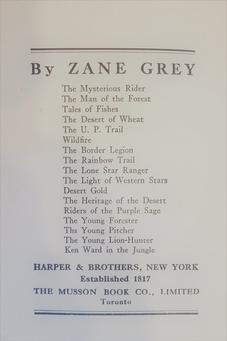 The most important guests to stay at the Hotel, though, are people like
you
- those seeking a unique mountain experience in a historic, boutique hotel that is clean, warm and friendly.
We look forward to seeing you soon!