Guest Comments:
"Charming place! Authentically restored with small sink in the bedroom, vent over the door, and period touches. (People of a certain age will remember the sinks, the vents, and even bathroom/shower down the hall for budget travel
...
"
Johanna W. - ,
"The hospitality is amazing! I also loved the history of the building. Really cool place to walk around during your stay. They leave the doors open to unoccupied rooms so you have a chance to see all of the history.
...
"
Trip Advisor - ,
Read More
Sign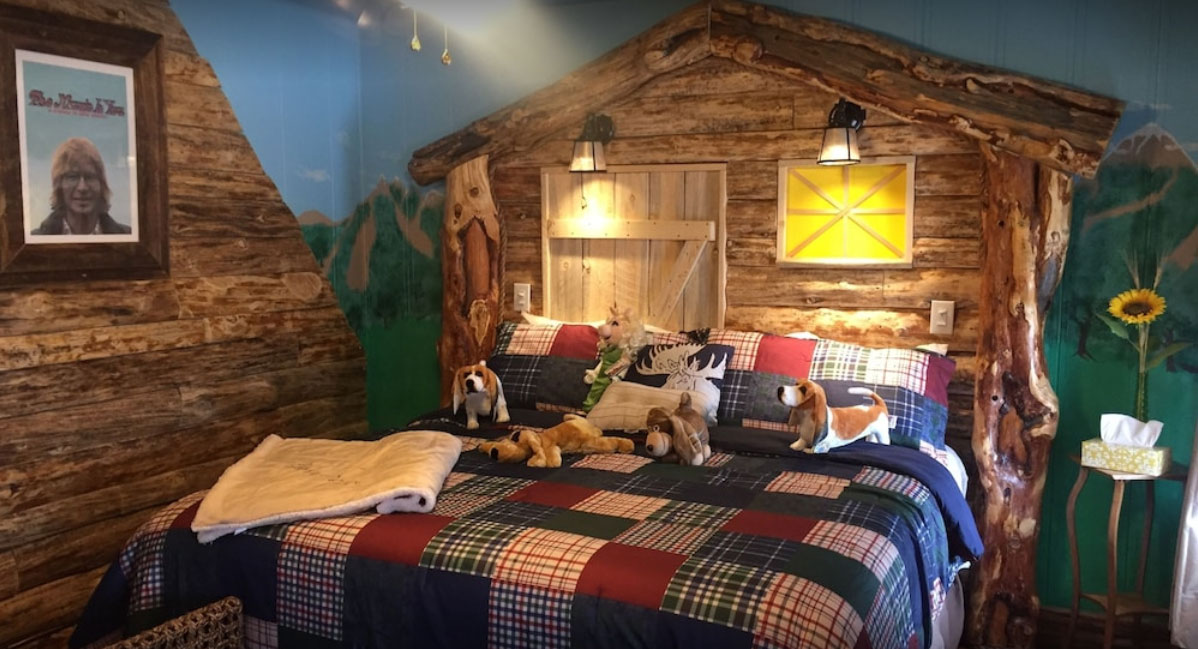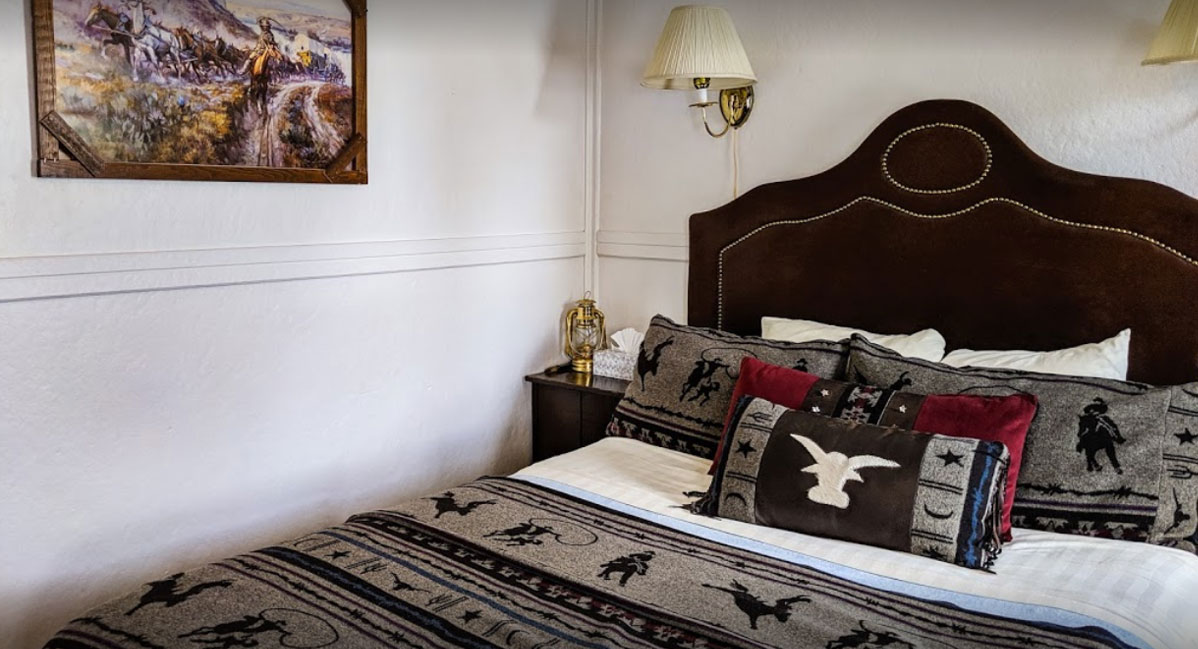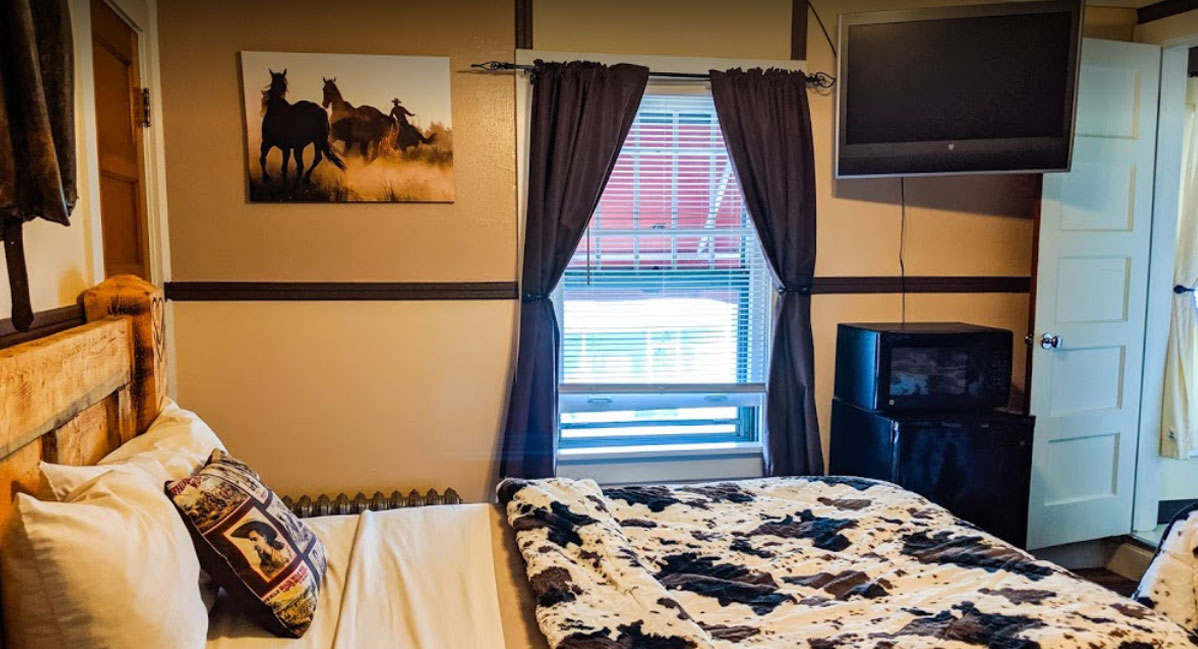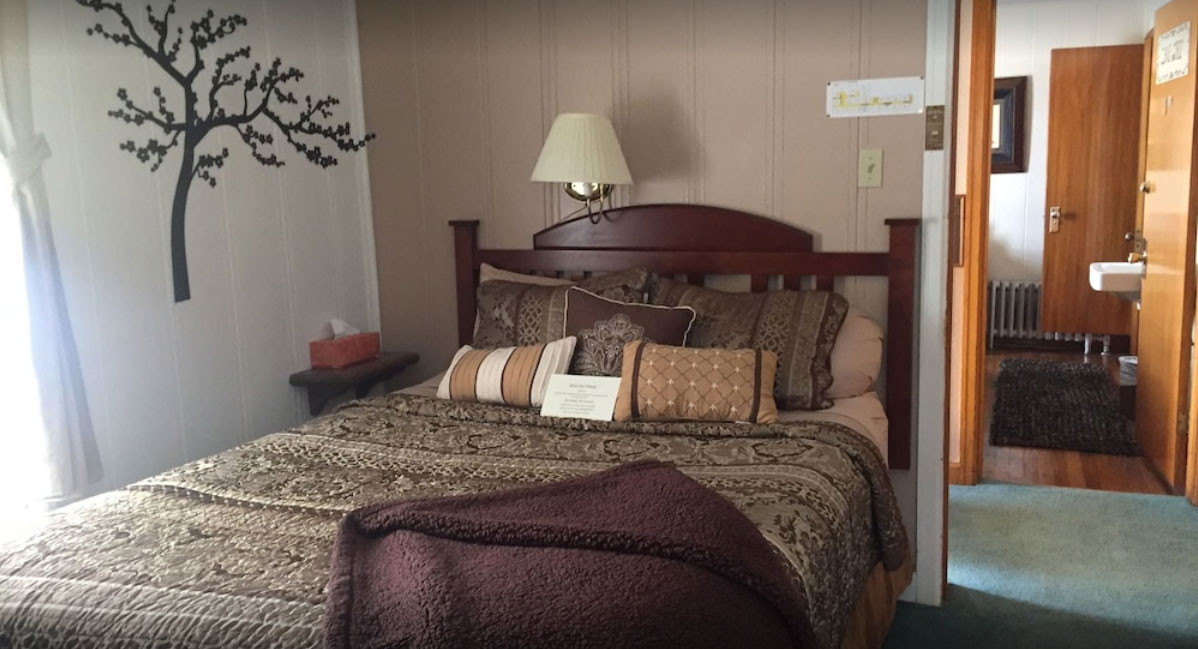 Welcome to
The Hotel Eastin
Centrally located in Grand County, Colorado, The Hotel Eastin is an historic, boutique hotel that provides guests with a unique mountain experience.
Each of our 26 rooms is unique in character and design. Maintaining clean, comfortable rooms with quality bedding is our highest priority.
If you're seeking a clean, well-kept Rocky Mountain experience at a good, honest value, look no further! We invite you to browse our rooms, and we look forward to seeing you soon.