Guest Comments:
"The host was kind and pleasant. I would highly recommend this establishment. Their preservation of history and a well decorated theme rooms add a historical flair. The beds were very comfortable. I cannot say enough about this s
...
"
Trip Advisor - ,
"With having 1 day to book a hotel for a wedding in Kremmling, we found 1 room at Hotel Eastin. At first I was skeptical but when we arrived the owner was very accommodating. She helped us to our room (personally) and showed us w
...
"
Trip Advisor - ,
Read More
Sign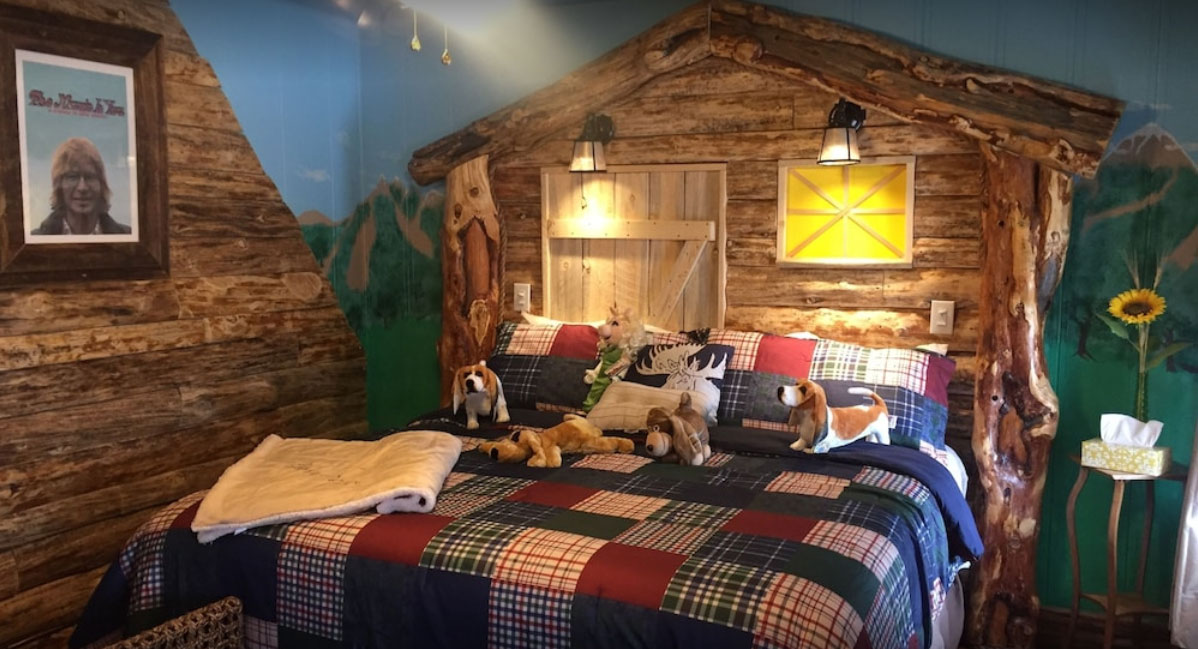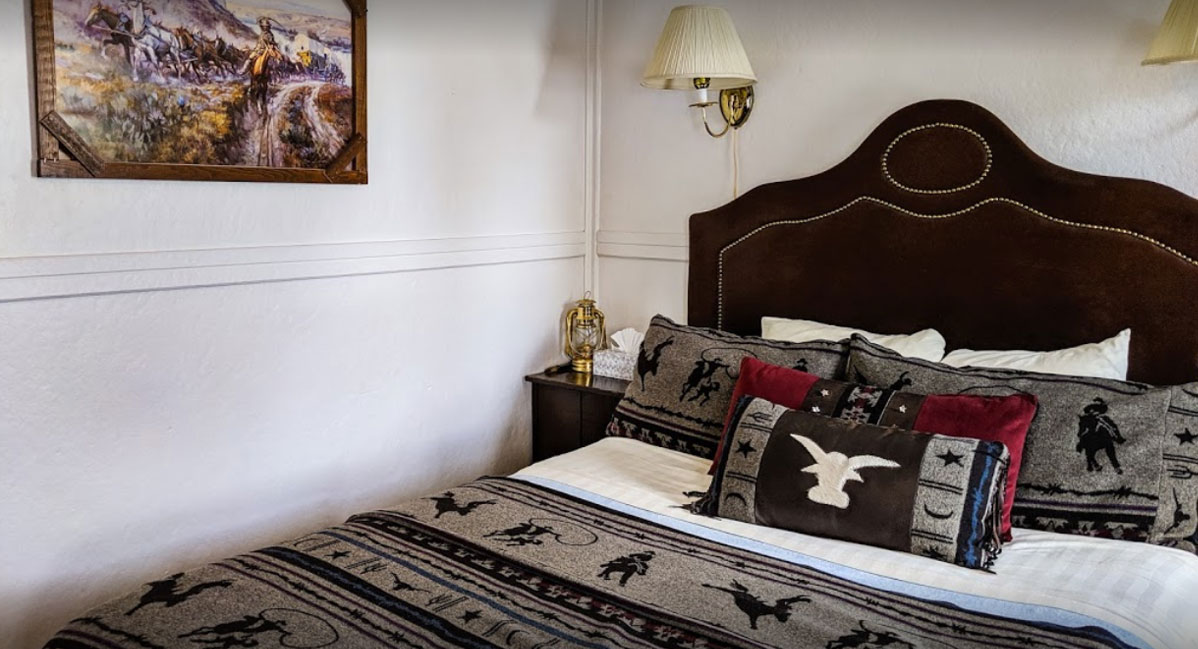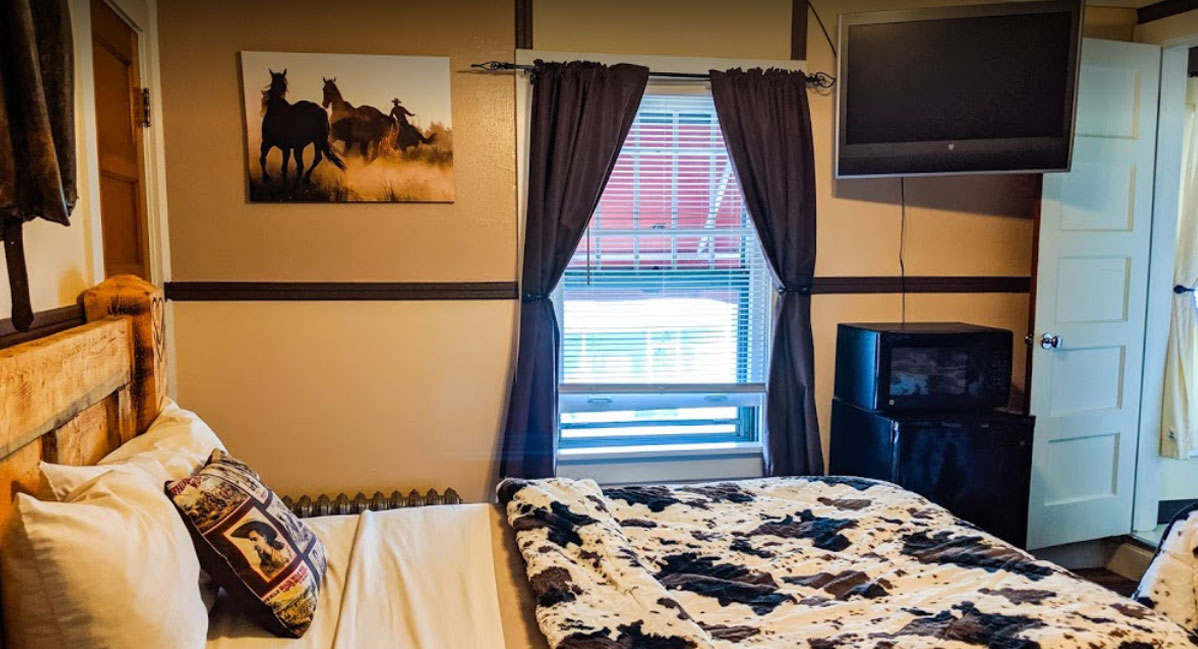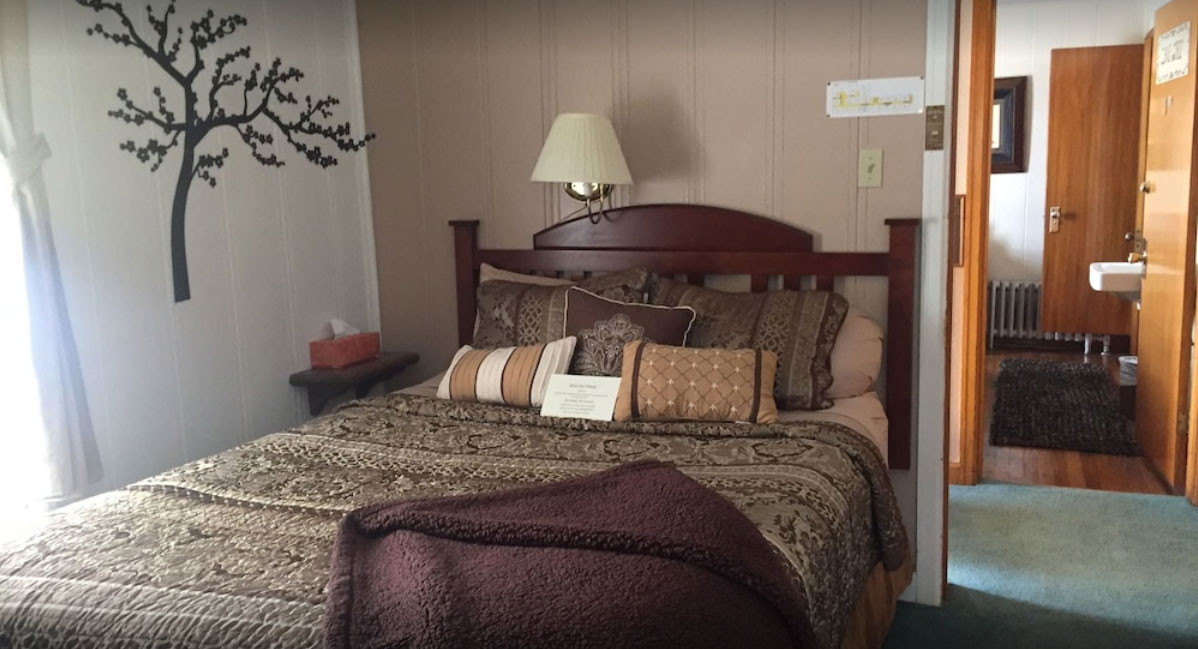 Welcome to
The Hotel Eastin
Centrally located in Grand County, Colorado, The Hotel Eastin is an historic, boutique hotel that provides guests with a unique mountain experience.
Each of our 26 rooms is unique in character and design. Maintaining clean, comfortable rooms with quality bedding is our highest priority.
If you're seeking a clean, well-kept Rocky Mountain experience at a good, honest value, look no further! We invite you to browse our rooms, and we look forward to seeing you soon.