Guest Comments:
"We just had a family evening at this hotel. Kremmling is a central place for family members to meet. We have done this at restaurants in the past - but this hotel was so much better. It felt like home away from home. Christine,
...
"
Lynda B. - ,
"The hotel is an old building that has been remodeled in a very spectacular fashion - each room has a theme to it, and lots of amazing touches. And the owners are wonderful, warm people. I would make a detour to Kremmling to stay
...
"
Trip Advisor - ,
Read More
Sign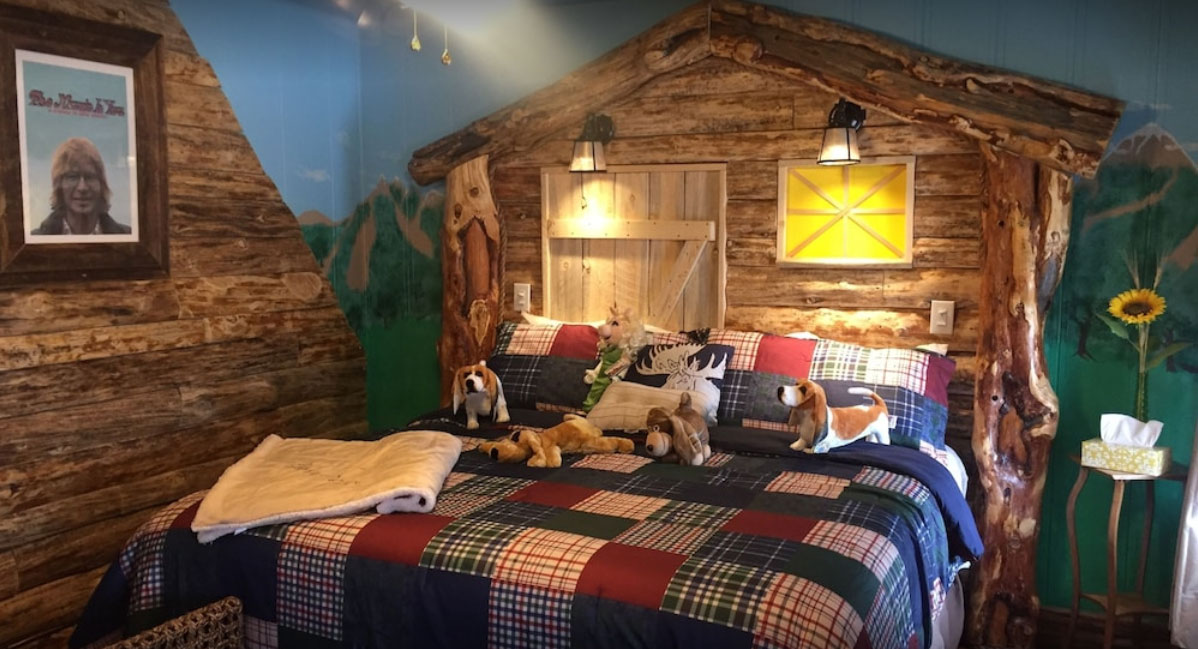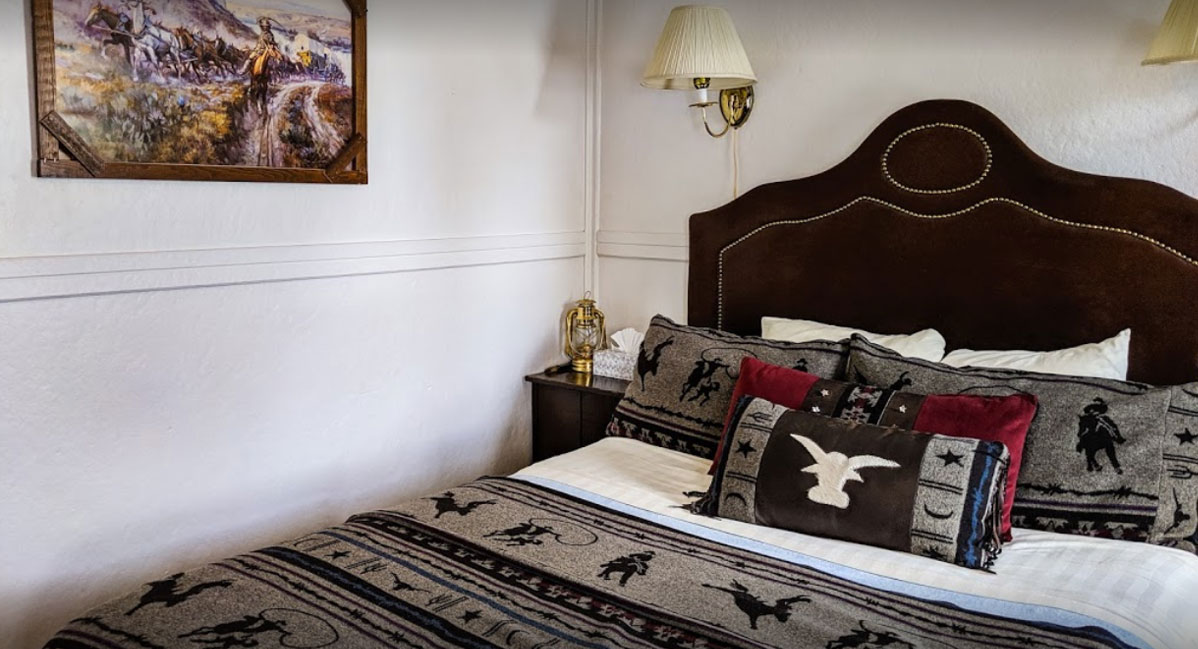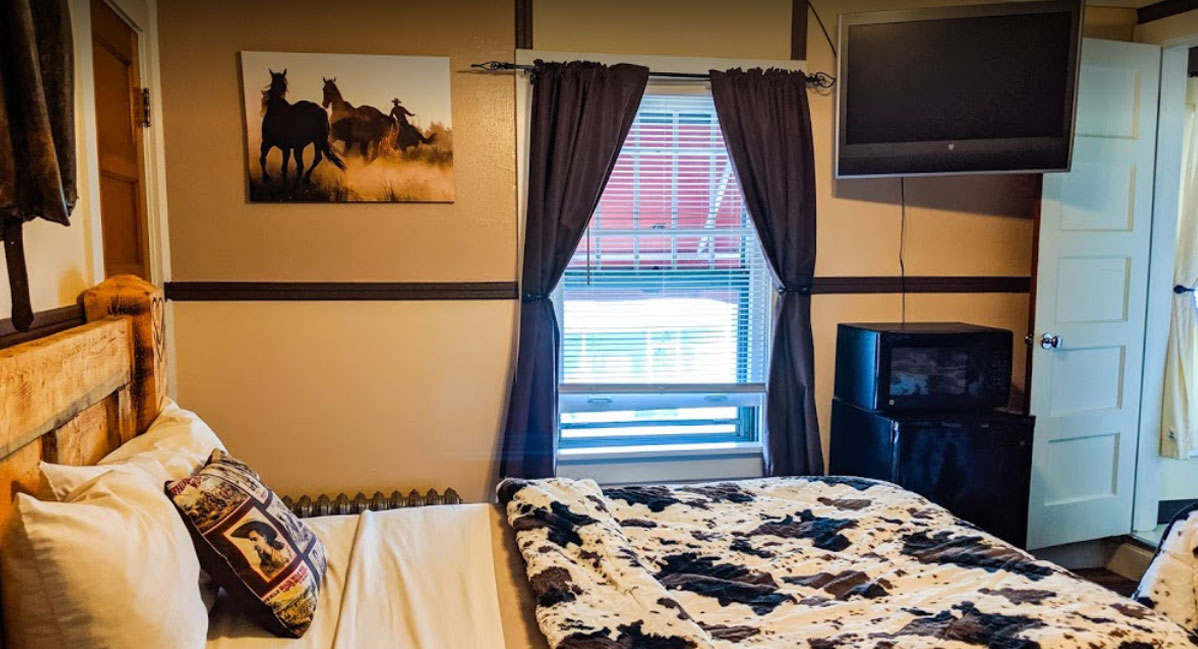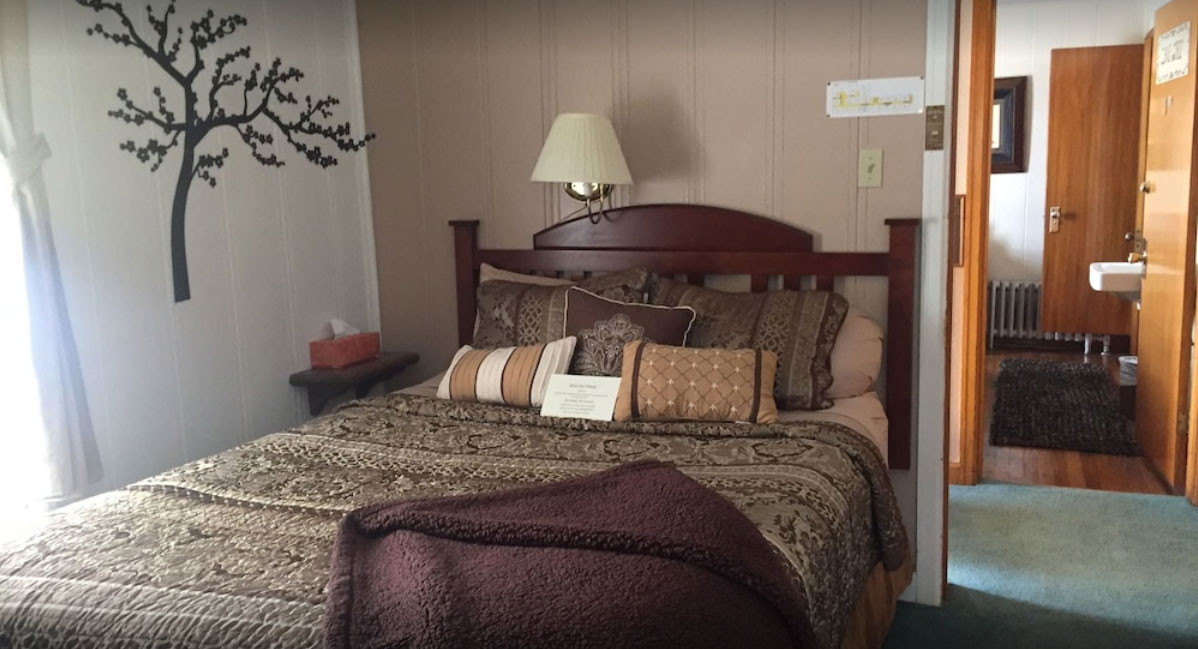 Welcome to
The Hotel Eastin
Centrally located in Grand County, Colorado, The Hotel Eastin is an historic, boutique hotel that provides guests with a unique mountain experience.
Each of our 26 rooms is unique in character and design. Maintaining clean, comfortable rooms with quality bedding is our highest priority.
If you're seeking a clean, well-kept Rocky Mountain experience at a good, honest value, look no further! We invite you to browse our rooms, and we look forward to seeing you soon.